Classes & Workshops
NOTE: See our Upcoming Schedule for classes and workshops that are currently scheduled.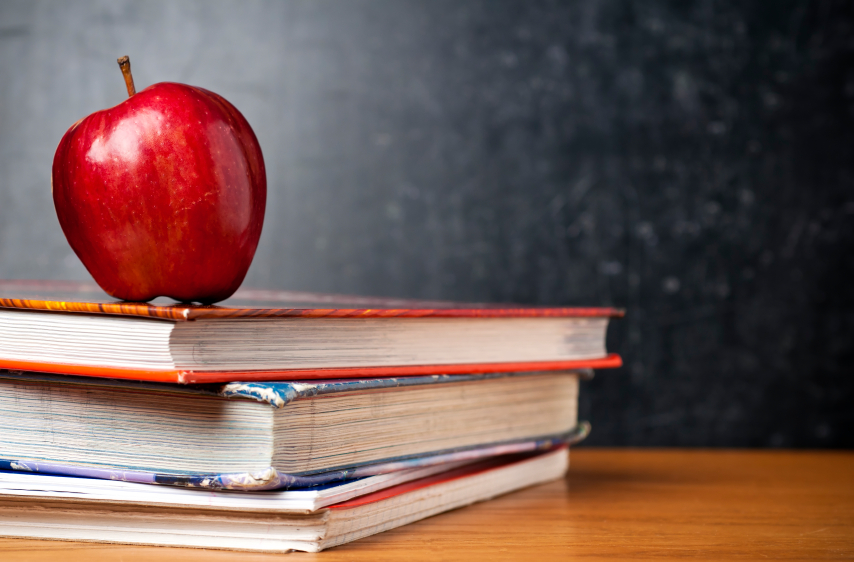 Or, to contact us for more information or to book a class or workshop of your own, use the Request Information on Classes or Workshops form.
Starchaser offers the following list of classes and workshops. Use the links for more information on each modality an our price list and schedule.
Standardized Classes
Starchaser provides high-quality, informative, in-depth, and hands-on training in energy work, aromatics, and the integration of healing modalities. Classes are available for the general public, complementary and alternative healers, and health practitioners. Starchaser is not associated with any multi-level marketing (MLM) scheme and does not represent a specific commercial supplier. We offer unbiased, objective, in-depth and well-informed training.
All classes are taught by a certified Master/Instructor/Practitioner, a NAHA– and AIA-recognized professional aromatherapist, who is a registered aromatherapist with the ARC.
Customized Classes, Workshops and Presentations
Customized workshops, classes and presentations can be  for spas, wellness centers companies or other groups. Our workshops are informative and experiential – we like participants to have an opportunity to experience what is being taught. Examples of our workshops include:
Aromatherapy: It's Not Just Smell
Aromatherapy and the Emotions
Getting a Good Night's Sleep: Dos and Don'ts and Aroma Relaxation
Aromatherapy for Meditation and Spiritual Growth
Aromatherapy for Cancer Care
Aromatherapy of Runners
Introduction to Reiki and Demonstration
Energetic Clearing and Protection
Blending Aromatics With Energy Work for Increased Healing and Wellness
Getting Unstuck Naturally
See our page on Integrated Healing and Wellness workshops for a description of these workshops and complete list of workshops.
Starchaser welcomes opportunities to work in tandem with other practitioners to create workshops that blend healing modalities. Energy healers and meditators can learn about how to incorporate aromatics into their practice. For example, essential oil based diffuser oil blends and hydrosol spritzes can expand subtle energy, clear and protect and increase channeling and integration of intuitive information. Similarly, diffuser oils can make a wonderful complement to a yoga session on stress reduction. Participants can receive suggestions on aromatherapy blends and applications that support stress reduction in general as well as within their yoga practice.
Classes can be tailored for specific groups, schools, or institutions and can be made available to companies and organizations that offer wellness and personal enrichment opportunities to their employees. To facilitate access, Starchaser can arrange a block of energy work sessions on-site, on a one-time or recurrent basis (for example, weekly).
Length of Classes, Credits and Scheduling
Energy work certification classes such as all forms of Reiki and IET typically run for two full days, allowing ample time for plenty of practice and multiple attunements. Lightarian Attunements (referred to as classed by the Lightarian Institute) are approximately 1.5 hours for the first attunement in a series and 1 hour for the remaining attunements.
Aromatherapy basic and advanced certification classes are a combination of distance learning and hands on teaching. Because they include a distance learning component the time frame depends on the student. See our course description for credit hours and more details. Applied aromatherapy workshops tend to require one full day.
Integrated healing and wellness workshops covering the integration of energy work and aromatherapy and a range of wellness topics are shorter than certification classes. They run from 2 hours a half day to a full day, depending on the kind of workshop requested and the participants' backgrounds. Educational Credit Units (ECUs) are available for some workshops.
Check our schedule for currently scheduled classes and workshops or contact us. Check back regularly, because course offerings will be expanding. We are presently qualifying for ECUs for additional short courses and workshops.
Please contact Starchaser with requests for classes. If have a group or several people would like to take a particular class, we'll be happy to add a class to our schedule or arrange a special class for your group. The minimum and maximum number of students per class varies depending on the class, so please check with us. We also tailor course content upon request for groups.
Please see our testimonials page for reviews.
Please note our cancelation policy.
Request Information on a Class or Workshop