Starchaser will be closed from July 9th to August 6th due to travel.
We can still take orders, but they'll be filled upon our return. Sorry for the inconvenience.
Starchaser Aromatics & Energy Work
Helping people help themselves to a healthier, more rewarding and enjoyable life.
We do this by offering healing sessions, classes and workshops in aromatherapy and energy work, by educating the public about natural healing and wellness, and by designing and handcrafting all-natural therapeutic and subtle aromatherapy products.
Buy – Handcrafted, All-Natural
Aromatherapy Products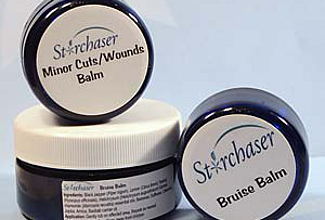 Request – Sessions • Consultations •
Reiki • IET • Aromatherapy • Reflexology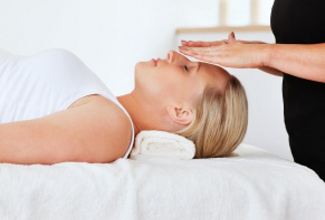 Customize – Products • Sessions •
Workshops • Presentations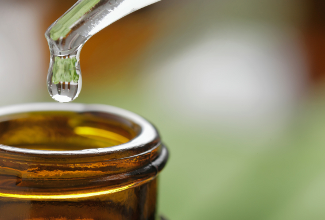 Learn – Natural Healing and
Wellness Classes, Workshops, E-Books
See Class and Workshop Schedule ►