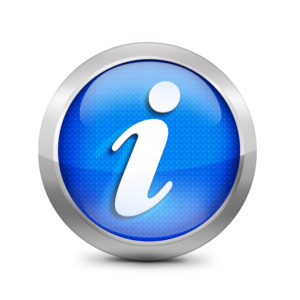 GET YOUR QUESTIONS ANSWERED
Energy Work | Aromatics/Aromatherapy | Resources |
We have lots of information about our services and classes on our site. This page offers a short cut to much of that information about energy work (Reiki and Integrated Energy Therapy®) and aromatherapy.
E-BOOKS
ENERGY WORK
AROMATICS
RESOURCES
See and search our blog for lots of useful and interesting information on aromatherapy, essential oils, energy work, integrated healing and wellness.
Contact us for more information or with unanswered questions