Holistic Coaching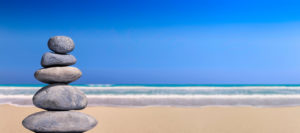 Recalibrate your work-life balance

Get unstuck from an unproductive mindset

Find your way through an emotional maze

Integrate all of who you are and make yourself whole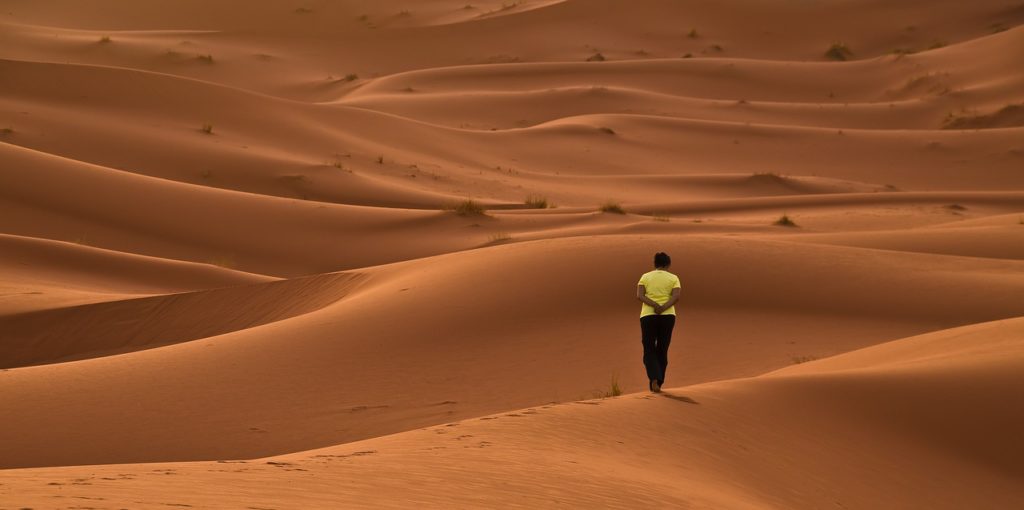 Is there never enough time and space to do it all, get it all done or feel complete just for a minute?
Is there a part of you that has been set aside for some distant point in the future that never seems to arrive?
Are you successful, but feel less than satisfied?
When you do find solutions, are they just satisfying and not really gratifying?
Is there a problem or situation that you just can't seem to resolve despite all your experience and smarts?
Is your true voice stifled or silenced by a social or work culture that doesn't quite represent your values and sensibilities?
If you answered yes to any of the questions above, seriously consider doing something about it.
Change is a normal part of life. But, because we live in a world that continuously bombards us with information, distraction and change, we have to constantly react and adjust. There seems to be so little time to reflect, process and integrate. And, we find ourselves so often on the defensive and struggling to keep up. It's stressful and exhausting! No wonder so many of us are seeking help, soul searching and escaping in ever-increasing numbers.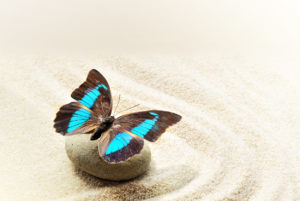 Starchaser Holistic Coaching
I help people like you puzzle through difficult or confusing situations, choices and transitions. I can help you broaden and shift your thinking. I can guide you in accessing your innate intuition and the inner knowledge held within your body and subconscious so that you can integrate this wisdom into your conscious thoughts to create a wiser, more empowered whole.
By going one level deeper, you gain perspective, more clearly define your intentions, find space within your space to create opportunities to resolve that pragmatic problem or do some significant soul searching, and ultimately achieve greater personal balance, harmony, contentment and joy.
My holistic coaching and healing provides an integrated approach ranging from thought work to mind-body techniques to deep energy work. And, to better assist you in building your self reliance I can teach you many of the techniques I use, and share from my extensive studies and insatiable curiosity. I'm an integrated thinker and feeler and can assist you to do the same.
I specialize in:
helping professionals bring more of themselves into their workplace and recalibrate their work-life balance;
supporting people who are following their hearts through a professional transition cultivate their inspiration while acknowledging, honoring and harnessing their past experiences and wisdom to support their ultimate success; and,
helping people identify those untapped parts of themselves that have been waiting to be released and flourish to bring greater meaning to a new stage of life whether that be retirement or a personal or professional transition.
But, all are welcome to explore whether working with me will work well for you.
What next?