Are You An Energy Worker?
…we offers classes, workshops and handcrafted all-natural energetic aromatic products – we also custom design products for your individual practice
Aromatic Products For the Practitioner | Aromatic Products For the Clients | Classes and Workshops on Aromatics, Energy Work, Integrated Healing and Wellness | Reiki Shares | Custom Design Process |
Subtle aromatherapy can add powerful and pleasant complementary healing for energy workers, Reiki practitioners or Reiki Masters. Subtle aromatherapy is the use of pure and complete aromatic plant essence, essential oils to evoke change in the physical, emotional, mental, energetic or spiritual bodies.
Aromatics have extremely powerful vibrational attributes that can support energy work and other mind-body-spirit healing modalities. The use of aromatics for their energetic properties (vibrational or subtle aromatherapy) requires very little of the aromatic substance. The scent can be almost imperceptible and it will still work. In fact, less is often better.
Energetic Aromatic Products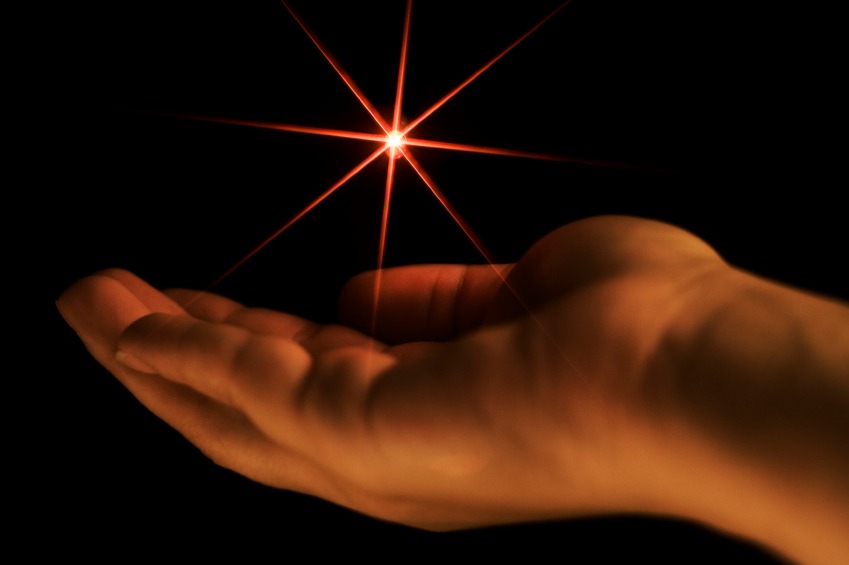 Starchaser designs and handcrafts all natural energetic products that support client healing and support the energy worker or Reiki practitioner in his/her healing work.
Many of our products can be used for the benefit of both the practitioner and the client. For example, we have spritzes and diffuser oils that clear negative energy and draw in more protective and positive energies. This creates a safer healing environment very much like that acquired through the use of smudging. Similarly, bath salts and salt scrubs are excellent for moving and clearing energy and are helpful to clients and practitioners alike.
We've listed some of the ways that aromatics can support energy healing to provide an illustration and give practitioners an appreciation of how expansive and helpful the application of aromatics can be.
Back to top

Aromatic Products For the Practitioner:
Sprays or spritzes to clear energy and draw in protection. These are lightly scented and particularly well suited for situations where clients may be allergic to smoke (smudge) or limited session drift (effect of one session on another) is desired.
Diffuser oils that clear energy, support meditation or journeying, stimulate the retrieval of intuitive information or enhance integration of guidance.
Bath oils and salts, inhalers and diffuser oils for grounding.
Aromatic Products For the Client:
Spritzes and diffuser oils that expand and support the aura and etheric bodies.
Spritzes and diffuser oils that support specific intentions such as the process of grieving, safe release of past traumas and patterns that no longer serve the client, acceptance and opening to new paths and transitions, development of healthy self love and compassion.
Anointing blends to align and/or strengthen the chakras.
Bath oils and salts, inhalers, diffuser oils and roll ons for grounding, energetic circulation and calm.
We infuse all our products with Reiki and other healing vibrations
We have a number of energetic (vibrational aromatherapy) products available on the product page of our website. Energetic spritzes such as "clear energy" and "aura boost" are listed separately. Other energetic products are listed as options under the basic product category, e.g., diffuser oils for energetic protection or journeying, inhalers and soaps for grounding, etc. Please take a look at what we have to offer.
Custom-made Handcrafted Aromatic Products: We also work with practitioners and clients to design and produce personalized or custom-made products. See our product design process for details on personalized or custom-made products.
Starchaser also creates aromatherapy products that are not specifically designed for energetic healing or energy work, but can complement the healing process intended or initiated with energy work. For example, an energy work session that assists clients seeking greater calm, better sleep or relief from occasional nausea can be support or complemented with client inhalers, diffuser oils, therapeutic balms and other products that reinforce the energy work session. These are available on the product page.
Classes and Workshops on Aromatics and Energy Work
Certification classes:
Several forms of Reiki (Western and Eastern/traditional Usui, SSR, Karuna, Gendai)
Integrated Energy Therapy (IET)
Aromatherapy (basic and advanced)
Integrating Healing Modalities
Blending Aromatics and Applications for Energy Work
Blending Aromatics and Applications for Journey Work
Aromatherapy Basics for Energy Workers
Aromatherapy Basics for Massage Therapist
Essential Oils and the Chakras
Tips on Getting Better Sleep and Aroma Relaxation
Back to top
For questions or additional information, please contact us.