Classes & Workshops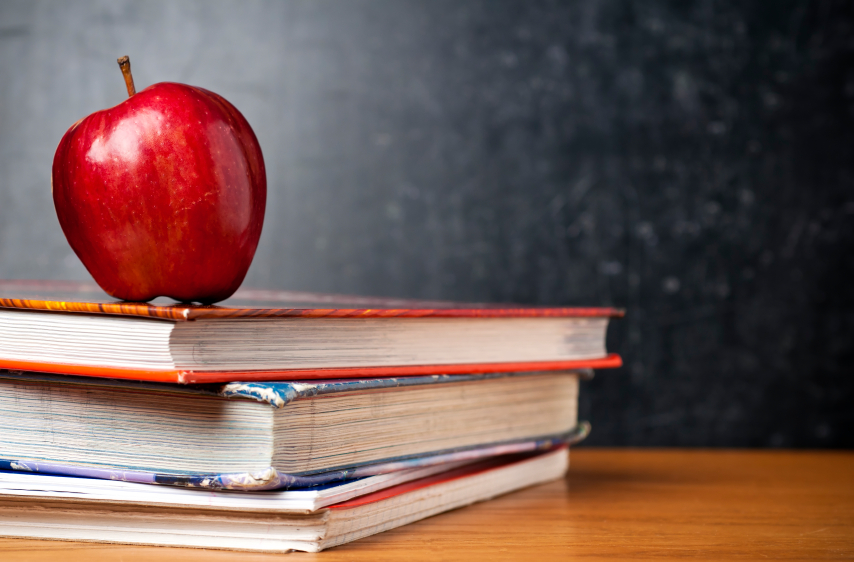 See my Upcoming Schedule for currently scheduled classes and workshops.
To contact me for more information or to book a class or workshop of your own, use the Information Request Form below.
I have a passion for learning, sharing information and teaching. My certification classes and shorter workshops are high-quality, in-depth, informal and hands-on. I offer training on a range of topics including self-development, self-discovery, mindfulness, energy healing, aromatherapy, and integrated healing. Workshops cover a number of typical health and wellness topics such as reducing stress, improving sleep, moving forward.
Classes and workshops are available for the general public, organizations and groups, complementary and alternative healers, and allopathic (conventional) health practitioners.
All classes are taught by me. I'm a certified professional/life coach, Master/Instructor of various forms of energy healing, and an ARC-registered professional aromatherapist. More about me.
Classes and Workshops
Workshops and Presentations
Meditation and Breathing for Stress Reduction and Greater Clarity 
Getting in Touch With the Inner Self
Getting Unstuck Naturally
Self-Care in the Workplace
Introduction to Reiki and Demonstration
Energetic Clearing and Protection
Blending Aromatics With Energy Work for Increased Healing and Wellness
Aromatherapy for Meditation and Spiritual Growth
Aromatherapy: It's Not Just Smell (introduction to aromatherapy)
Aromatherapy and the Emotions
Getting a Good Night's Sleep: Dos and Don'ts and Aroma Relaxation
Aromatherapy for Cancer Care and Care Givers
Aromatherapy of Runners
See our page on Natural Healing and Wellness Workshops for a description of these workshops and a more complete list of workshops.
I welcome opportunities to work in tandem with other practitioners to create workshops that blend healing modalities.
Customized workshops I also design classes and presentations for spas, wellness centers and other groups. They are informative and experiential. I like participants to have an opportunity to experience what is being taught: learn a technique or sense a scent. Customizing allows me to better tailor the content to your specific needs.
See also, my Public Speaking page.
Length of Classes, Credits and Scheduling
Energy Healing certification classes such as all forms of Reiki and Integrated Energy Therapy (IET) typically run for two full days, allowing ample time for questions, plenty of practice and multiple attunements. The Introduction to Shamanic Journeying class is also certified, but only one full day. I keep the number of participants to a minimum to ensure each person receives adequate attention and the group can form a supportive energetic connection.
Natural healing and wellness workshops are shorter than certification classes. They run from two hours to a half or full day. Presentations tend to be one to two hours in length.
Check our upcoming schedule for currently scheduled classes and workshops or contact me. I can generally accommodate requests for additional classes for as few as two people, especially if scheduled on a weekday.
Check back regularly, because course offerings evolve and expand.
See our testimonials page for reviews.
Please note our cancelation policy.
Request Information on a Class or Workshop
-form-7 id="8202″ title="Classes and Workshops"]