About Me
For more information: Integrated Coaching: Individual Program, Integrated Coaching: Staff Program, Energy Healing, Speaking, Testimonials, Contact Me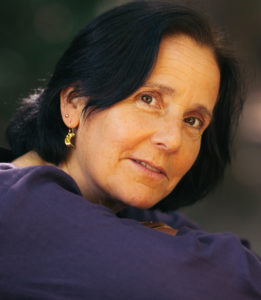 What I Do For You:
My mission is help you help yourself to a healthier, more rewarding and enjoyable life. I offer you an open, objective, informal and safe space to support you as you move along your personal journey at your own pace.
I help you broaden and shift your thinking, make peace with your emotions and empower yourself as you navigate through difficult or confusing situations, choices or transitions.
My approach helps you integrate your analytical mind with your inner wisdom to create a wiser, more empowered whole; gain perspective, identify fresh opportunities and take steps.
My coaching can include setting workable goals, thought work, mind-body techniques, meditations and deep energy work: whichever suits you and your situation. I follow your lead. I help you build your self-reliance by teaching you many of the techniques I use, and by sharing what I've learned from my insatiable curiosity and extensive study.
Who I am:
I'm a certified integrated professional and life coach, Master/teacher energy healer, nationally registered aromatherapist and an experienced international professional with a PhD and over 20 years of experience working on poverty alleviation, economic empowerment and humanitarian response.
I'm comfortable and enjoy working with people from different countries, cultures and backgrounds. I myself was raised as a dual citizen. I'm eclectic, open, informal and enthusiastic. When something catches my attention, I drive deep into it. I enjoy sharing my constantly evolving interests and knowledge. If I were a dog, I'd probably be a border collie, or so I'm told.